By Elizabeth Powers
In a world where screens rule our daily lives, I try very hard to make sure my one year old daughter does not get too much time with technology. I keep phones and tablets away and generally try to keep the TV turned off. But on those occasions where turning on the television is a necessity, Sesame Street is my go to. Having grown up with the loveable and learning oriented puppets myself, I feel more inclined to let my daughter watch them sing about the ABC's then to allow her to view other cartoons or children's shows that are less educational.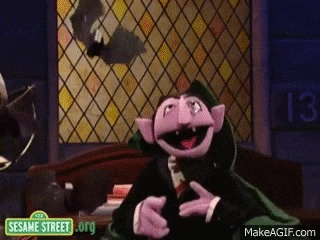 While my daughter does like some less traditional favorites (I've never seen a child get so excited about Count von Count in my life) her absolute favorite, like so many toddlers before her, is Elmo.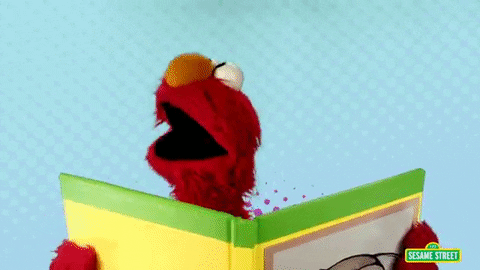 But if you haven't watched Sesame Street in a while, you may have forgotten that the show does more than teach ABC's and 123's. Having now watched more episodes than I care to admit, I've been reminded over and over again that this show is not only educational in an academic way, but in a moral way as well. Often, as I've watched Elmo and the other characters grapple with learning important lessons, I've thought of the sisters. The Sisters of St. Joseph live and work that all people may be united with God and with one another. And what does Sesame Street preach if not the importance of caring for and being united with our neighbors, friends, and even those we don't see eye to eye with. So, here are three lessons that Sesame Street teaches that remind me of the sisters.
1. Be Kind to Everyone.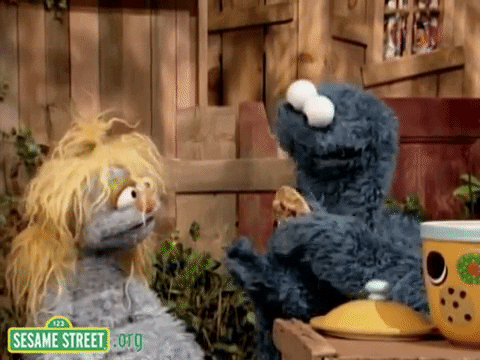 Kindness reigns on Sesame Street. No matter who you are or what you look like, you are treated with kindness. And, if you're not, others will jump to your aide and explain why kindness is important for everyone. The people (and monsters) bring kindness to everyone, even the most vulnerable among us. In an episode I recently saw, Slimey, the pet worm of Oscar the Grouch, is being bullied by the Big Bad Wolf.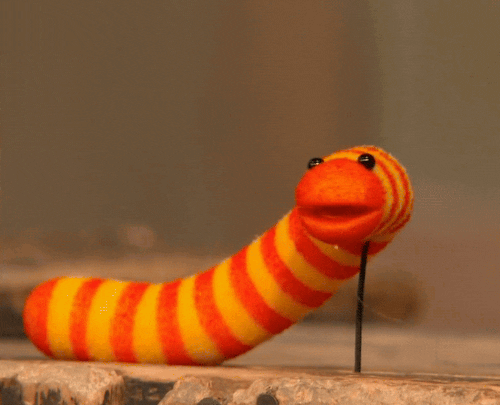 Once they know what is happening, all the other characters stand up for Slimey, not only to stop the bullying, but to teach the Big Bad Wolf why what he is doing is wrong. While the wolf may enjoy "huffing and puffing," the poor worm does not enjoy being blown to the other side of Sesame Street. And isn't this the sort of kindness that we wish to see in the world? The kind where we all band together, not only to help those in need, but to right the wrongs in our society through kindness?
2. We Are All the Same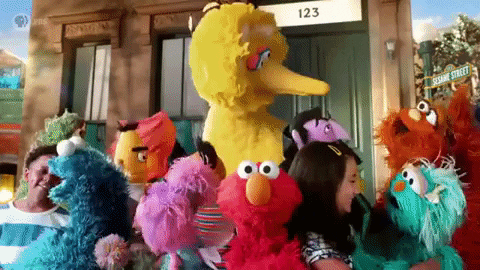 Diversity is also an important concept that stays at the forefront of Sesame Street. The storylines often share the importance of different cultures and traditions and help talk through difficult topics that may come up as a result. For example, in one episode, two girl puppets of different ethnicities worry that they won't be able to do a dance routine together because they are unable to style their hair the same way. In another, a woman from India teaches about a holiday that she enjoyed with her family growing up and the culture that she misses. Whether the problems faced in an episode are big or small, they are all met with caring by everyone. No one is made to feel less than because they look different from someone else or come from a different place.
3. Love One Another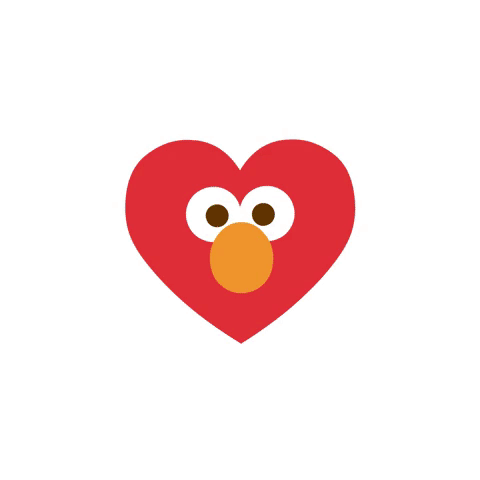 My daughter's favorite, Elmo holds one of the most important lessons of all. In every episode of Sesame Street, we are treated to a segment of "Elmo's World," a world where Elmo explains a word or concept he's thinking about and then learns more about it. Each of these segments ends with a simple "Elmo loves you!" Because no matter who you are, you are worthy of love and friendship.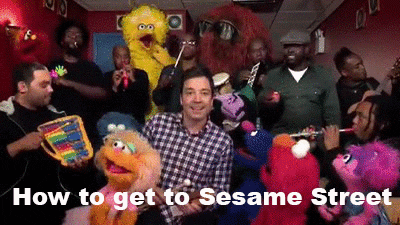 So how do we get to Sesame Street? How do we get to a world where kindness, diversity, and love are some of the most important issues of the day? In our day-to-day lives, it may be easy to forget the importance of these simple lessons. But if we each do our best to keep them at the forefront of our minds, perhaps we can help bring sunny days to our world.
About the Author

Elizabeth Powers is the Electronic Communications Manager for the Congregation of St. Joseph and manages the blog, Beyond the Habit. She sometimes acts as a contributing writer. She loves reading, writing, Harry Potter, and PBS. She is a new mom, and working to figure it out!